​PRETTY GOOD FOR THE 21st CENTURY: THE COLLECTABLE LEN LYE
SATURDAY 19 NOV 3PM
Inspired by the historical challenges of collecting kinetic sculpture and moving image art works, the Govett-Brewster Art Gallery's Len Lye curator, Paul Brobbel, leads a discussion around the contemporary collectability of Len Lye. In conversation with Kelly Carmichael, director of Starkwhite Queenstown, Paul will consider the position of Lye's "art that moves" in both institutional and private collections, the challenges of collecting "difficult" art and the place of the collector in Lye's 21st Century vision.
PAUL BROBBEL
Paul Brobbel is Len Lye Curator at the Govett-Brewster Art Gallery | Len Lye Centre. Paul has been the Gallery's Len Lye curator since 2013, responsible for exhibitions, collection development, and scholarship around New Zealand's most internationally acclaimed artist. Previously, Paul was Assistant Collection Manager (Photography) at Te Papa Tongarewa Museum of New Zealand. Recent writing and research includes The Long Dream of Waking (ed., Canterbury University Press) and Keep it Moving (Getty Conservation Institute)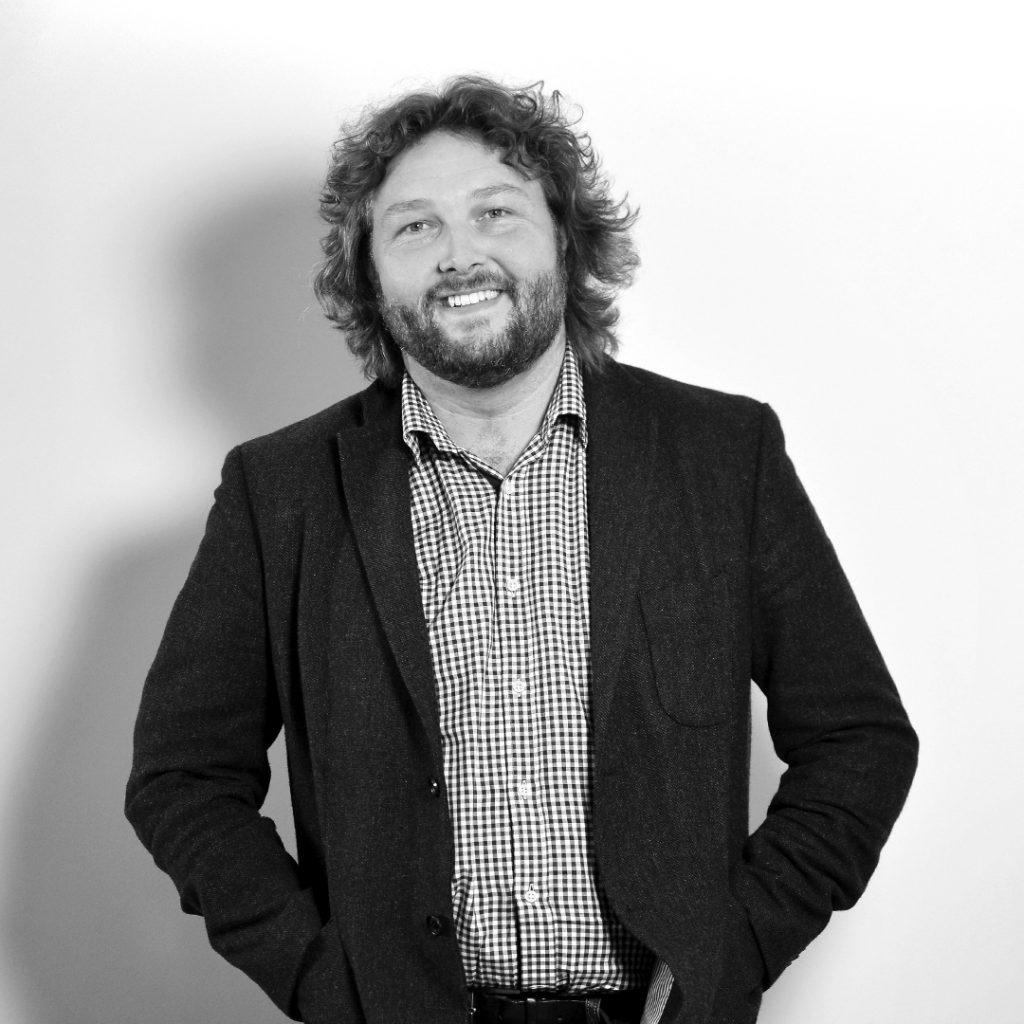 KELLY CARMICHAEL
Kelly Carmichael is director of Starkwhite Queenstown. She has previously held curatorial positions at City Gallery Wellington, Sculpture on the Gulf, and is a nominator for the International Award for Public Art based out of Shanghai University. Before returning to NZ she worked in the UK, Europe, and the Middle East.