We are delighted to announce the 40 galleries participating in the 2022 Aotearoa Art Fair. We look forward to welcoming 9 international galleries from Australia and Rarotonga, joining 31 galleries from across Aotearoa from 2-6 March at The Cloud.
Early bird tickets for the 2022 Aotearoa Art Fair are on sale now until midnight 24 December!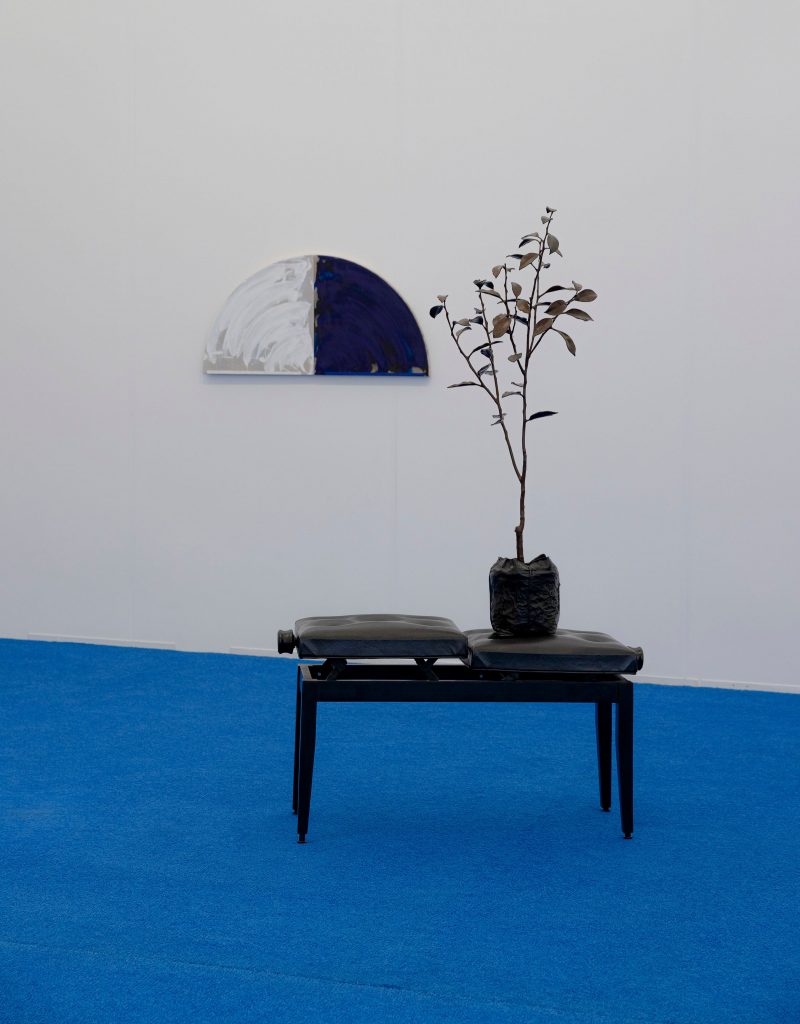 Image: Installation view of the Michael Lett and Fine Arts, Sydney, stand at the 2021 Auckland Art Fair, featuring works by Michael Parekōwhai and Gretchen Albrecht, photo courtesy Luke Foley-Martin.