Celebrate the opening of the 2023 Aotearoa Art Fair with a ticket to the official Opening Night. Discover contemporary art by more than 180 artists, from over 40 galleries from New Zealand, Australia and around the Pacific Rim.
ONLINE RELEASE OPENING NIGHT TICKET: $65
DOOR PRICE OPENING NIGHT TICKET: $85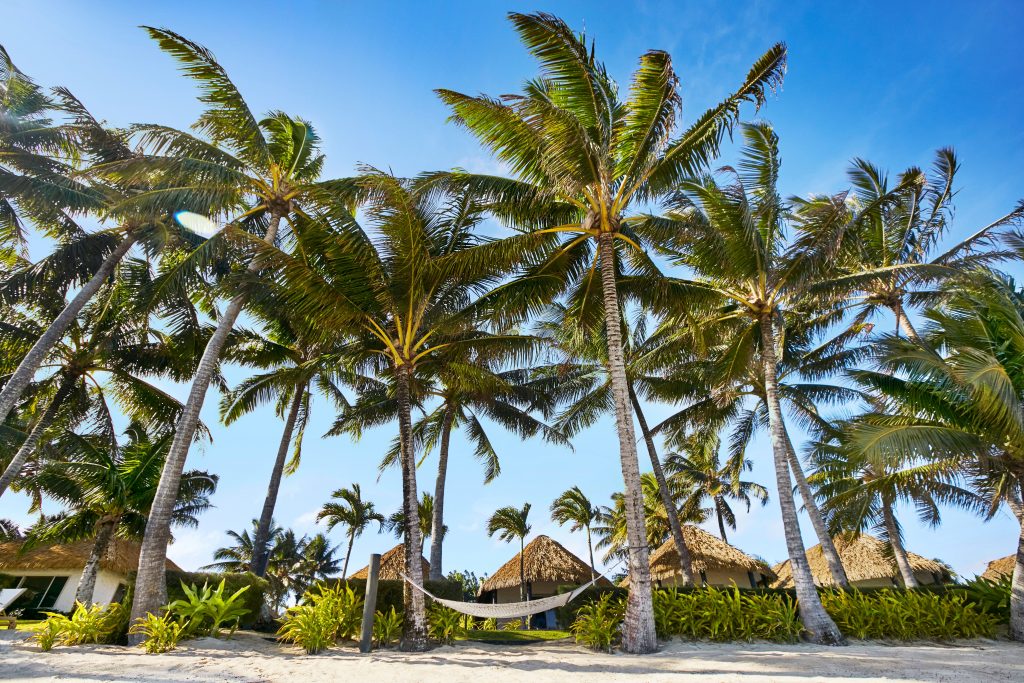 THE BIGGEST ART EVENING OF 2023
Opening Night at Aotearoa Art Fair is your ticket to mingle with galleries, collectors, artists, friends, colleagues and other art enthusiasts, get a first look at the art on sale and celebrate the opening of Aotearoa New Zealand's biggest contemporary art event.
You can visit over 35 galleries from across Aotearoa, Australia, and the Pacific Rim, all without leaving The Cloud.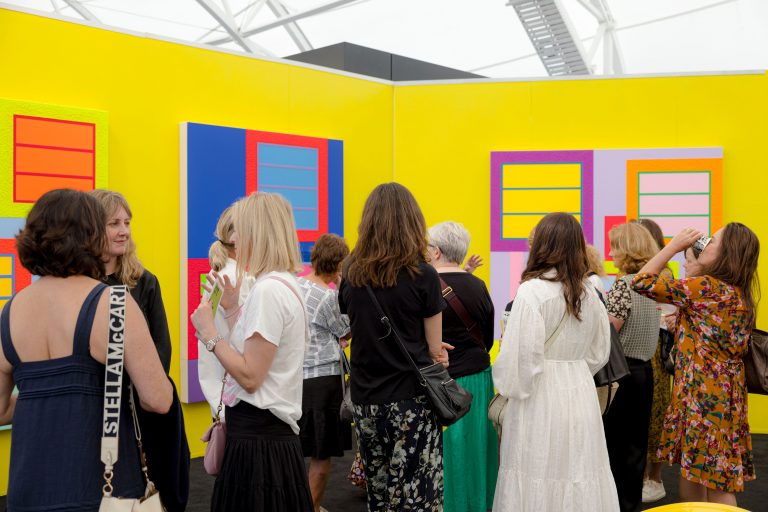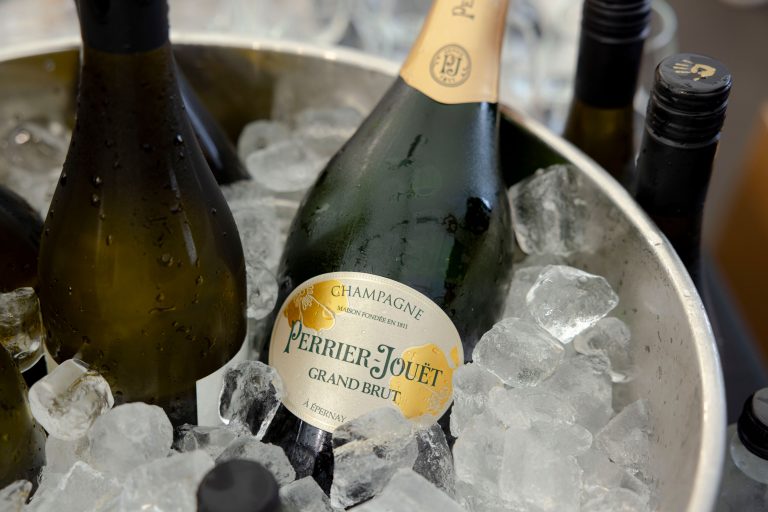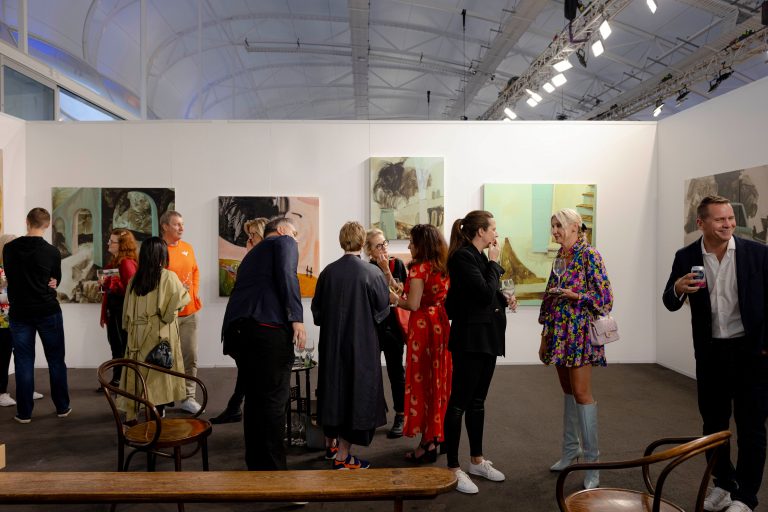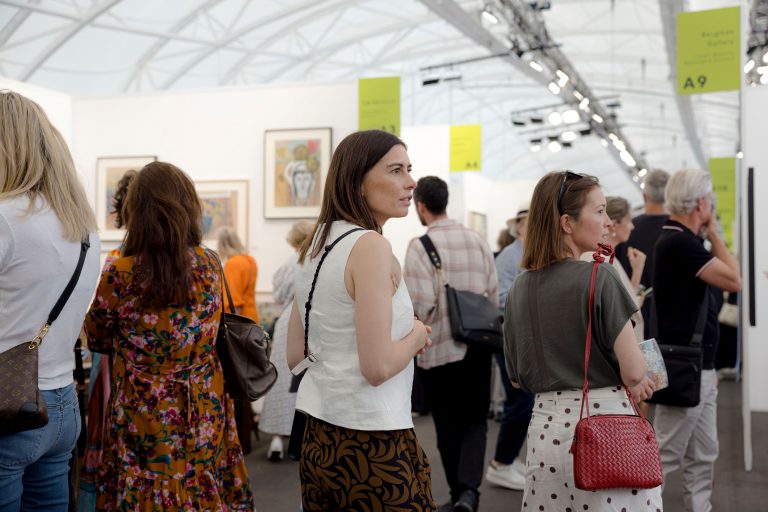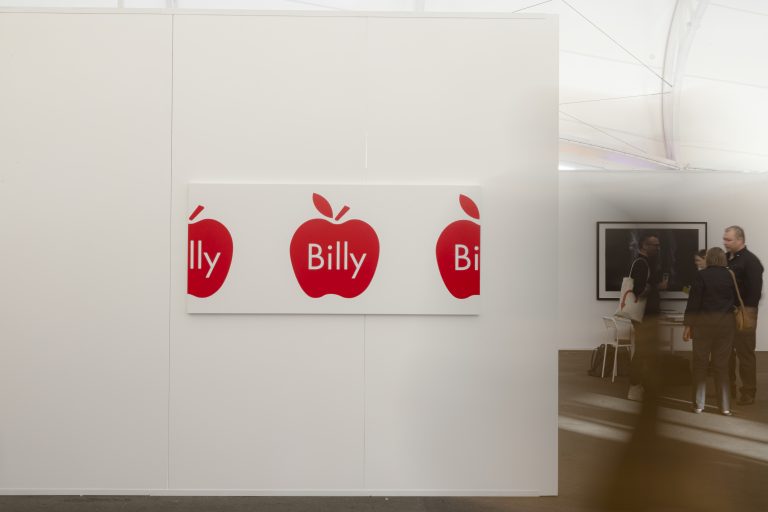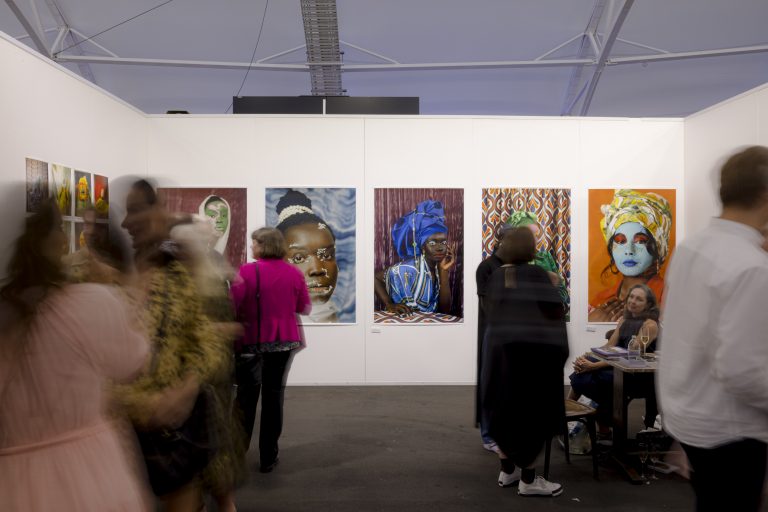 Discover 35+ Galleries and new work by Leading Artists
With 35+ galleries from across New Zealand and Australia, there is plenty to see, and an Opening Night ticket gives you plenty of opportunities to see it all.
Buy Tickets Online and Save
ONLINE RELEASE OPENING NIGHT TICKET: $65
DOOR PRICE OPENING NIGHT TICKET: $85
Opening Night:
Thursday 2 March, 5pm – 9pm