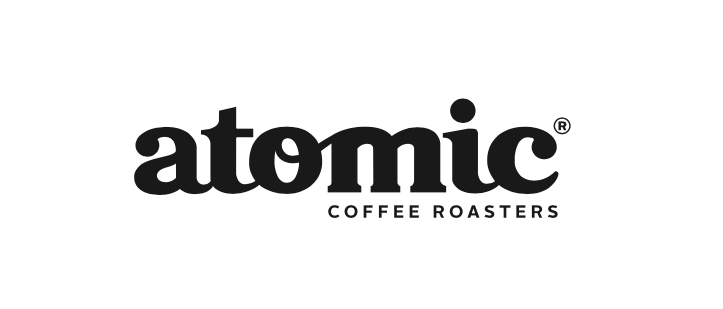 Atomic  Coffee Roasters are a specialty roaster who have been at the forefront of the coffee industry since 1992. Using only fairtrade, specialty-grade coffee, we source, roast and blend our beans for a complex and challenging profile. With an enduring focus on the roasting process, we create hand crafted profiles using industry-leading Loring roast technology.
We're a leader in the NZ Specialty Coffee industry, with a tight knit team of passionate and knowledgeable hospitality professionals, who believe in being serious about our coffee but not taking ourselves too seriously.
Read the full story about Atomic Coffee Roasters here.