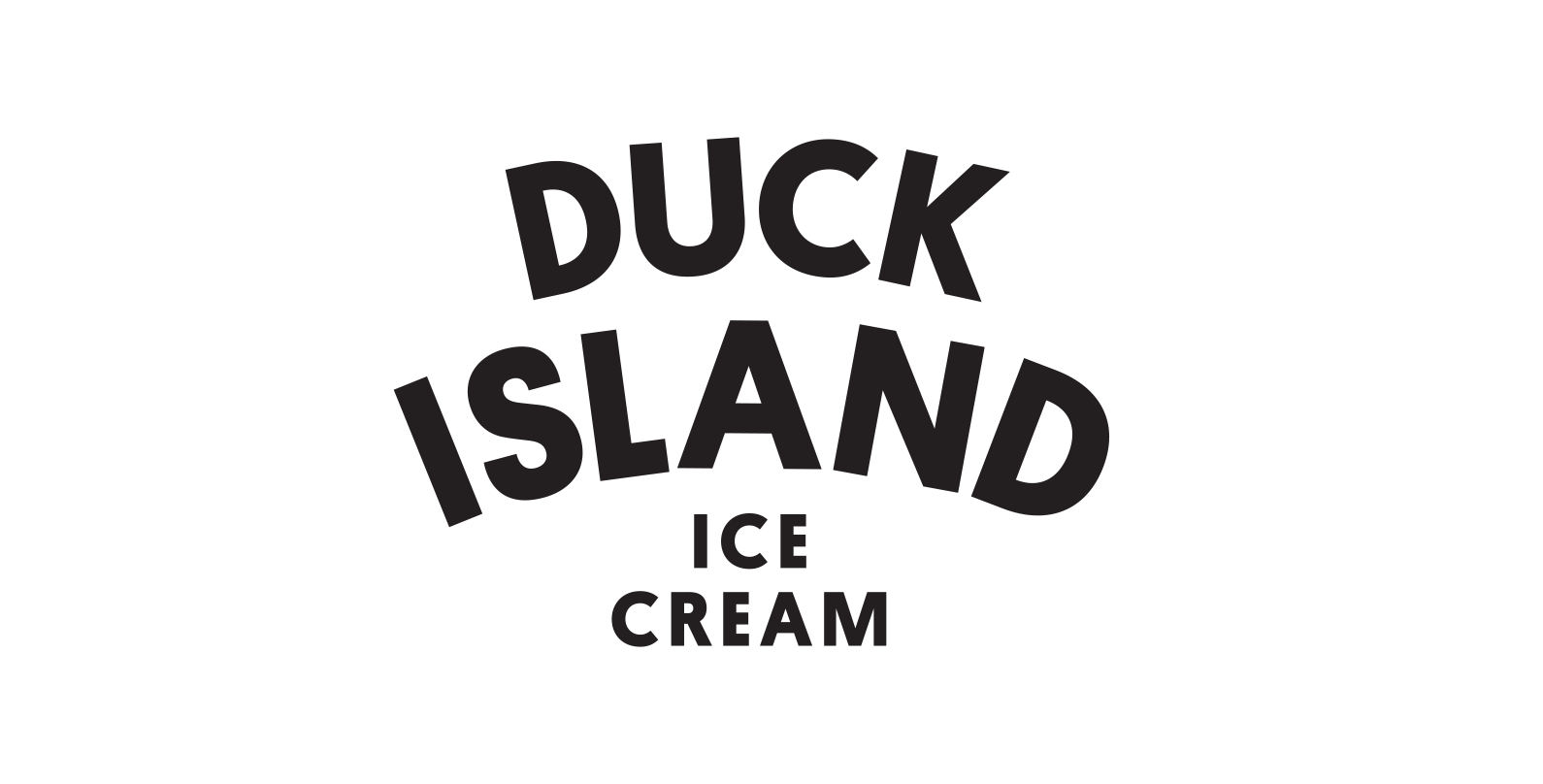 On the first day of winter in 2015, Duck Island opened our first store in Hamilton East… And the punters have been coming rain, hail or fog ever since.
We specialise in surprising flavours, hand-crafted from locally sourced, fresh ingredients. We also like to experiment with unusual and seasonal ingredients, so if you spot us raiding the neighbourhood fruit trees, don't be alarmed.
Since we debuted, we've expanded our offering with four more nifty stores in Auckland, Hamilton and Wellington. In store you'll find 20+ flavours to try at any one time, including a wide range of vegan varieties.
And if you ever need your ice cream fix after hours, don't worry we've got you – our most popular flavours are stocked in supermarkets, nationwide.