Immerse yourself in art with a Premier Art Pass to Auckland Art Fair. Enjoy full access to the Fair including the VIP Preview, Opening Night, Friday night Art Party, as well as during General Entry hours. Plus, you'll be invited to a full programme of exclusive, invitation-only art events taking place around Auckland from Thursday to Saturday.
Purchase your Premier Art Pass online and you'll save on the door price.
Premier Art Pass: $150
Save $10 on the door price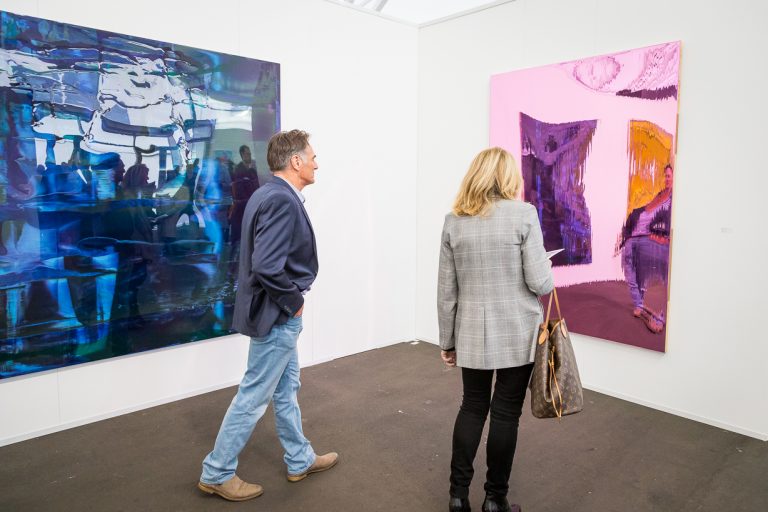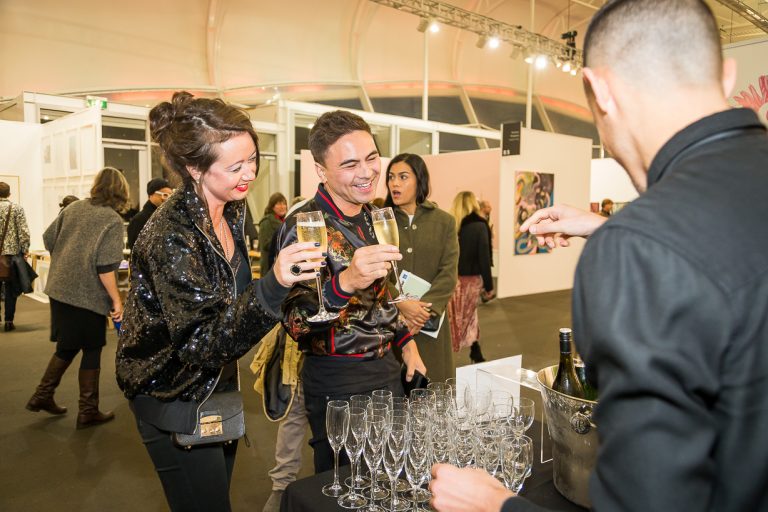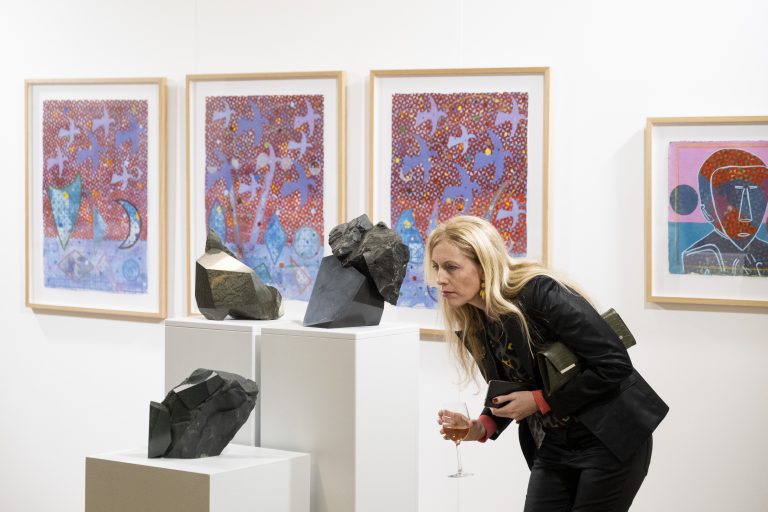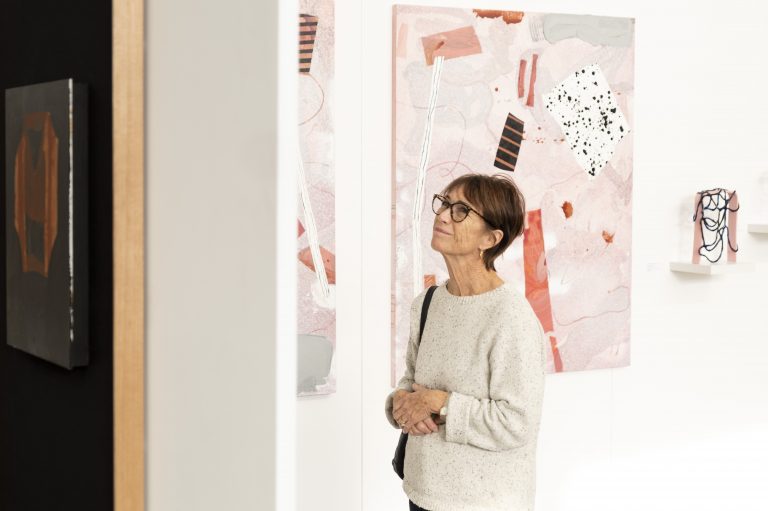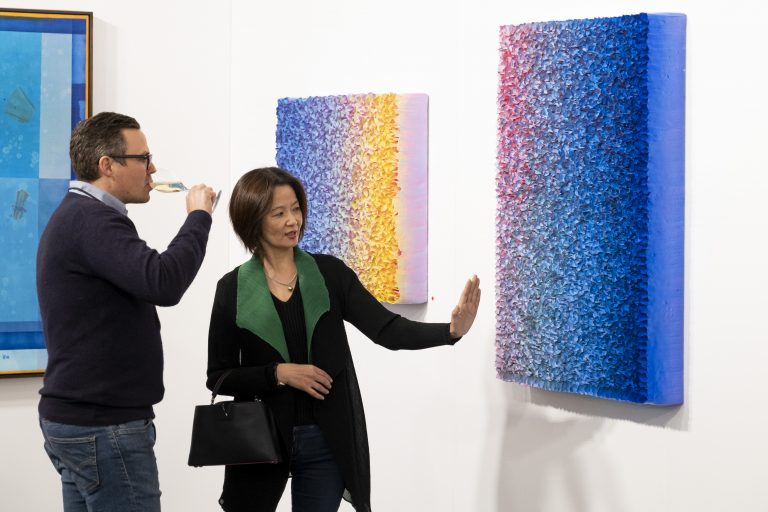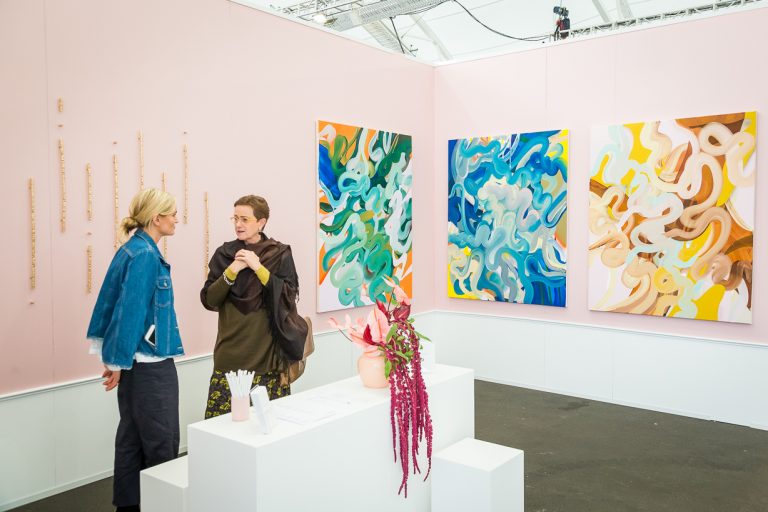 Experience Auckland Art Fair First at the VIP Preview
Be in first at the VIP Preview of the Fair from 11am on Wednesday 24 February, and experience Auckland Art Fair without the crowds.
If you are looking to add to your collection, the VIP Preview gives you first access to the gallery booths, to see and buy work by more than 180 artists.
Discover 40+ Galleries and new work by Leading Artists
With 40 galleries from across New Zealand and Australia, there is plenty to see, and a Premier Art Pass is your ticket to see it all first.
Whether you're interested in painting, photography, moving image or sculpture – Auckland Art Fair, Aotearoa's premier contemporary art event, has something for everyone.
Book an exclusive 3-Course Lunch on VIP Preview Day
Pre-book a table for lunch on VIP Preview day with friends, family or colleagues and enjoy a glass of Perrier-Jouët Champagne and an exquisite three course shared tasting menu.
Reservations are limited and spaces will sell out. To book your table, please email vip@artfair.co.nz.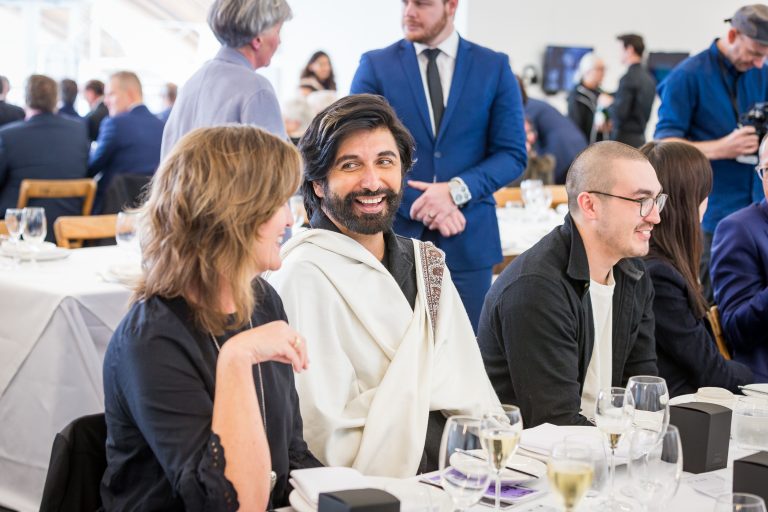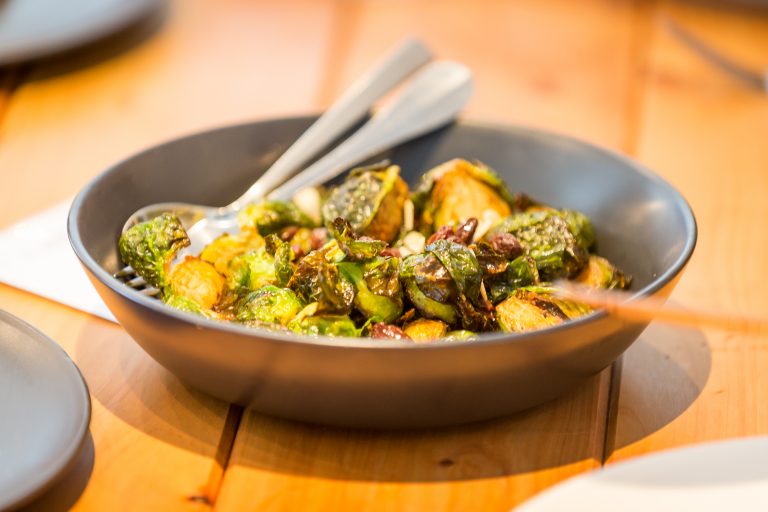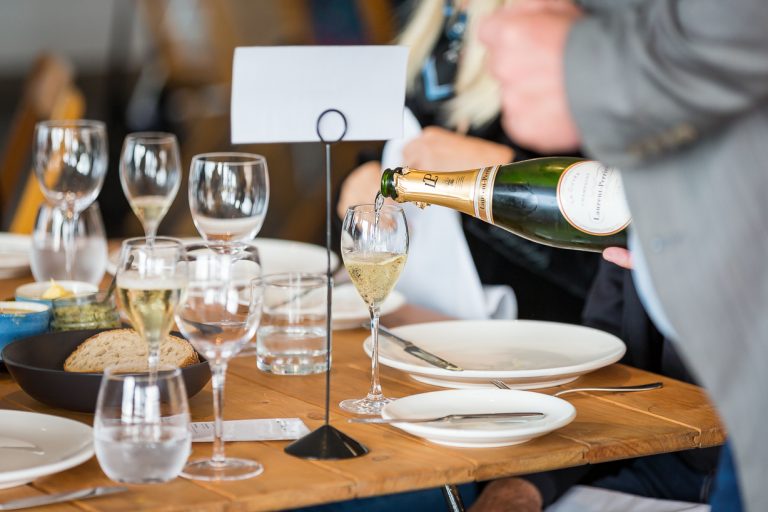 Stay on for the Opening Night Party
With a Premier Art Pass, stay on into the evening for Opening Night on Wednesday 24 February from 5-9pm to celebrate with artists, collectors, curators and gallery directors, while enjoying Perrier-Jouët Champagne, cocktails by Scapegrace, wine from Seresin Estate, Hallertau Brewery beers, The Oyster Inn's pop-up oyster bars and more.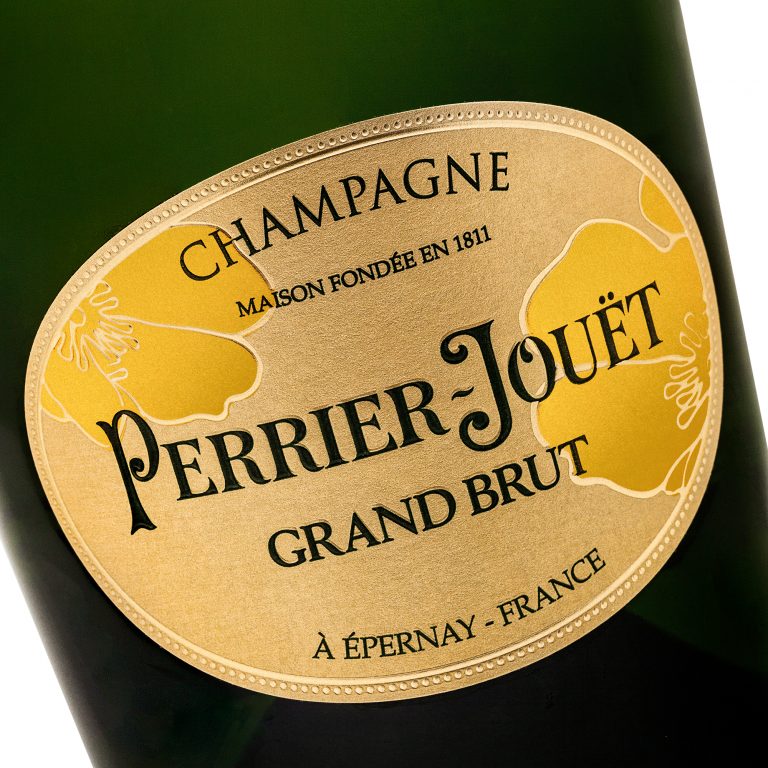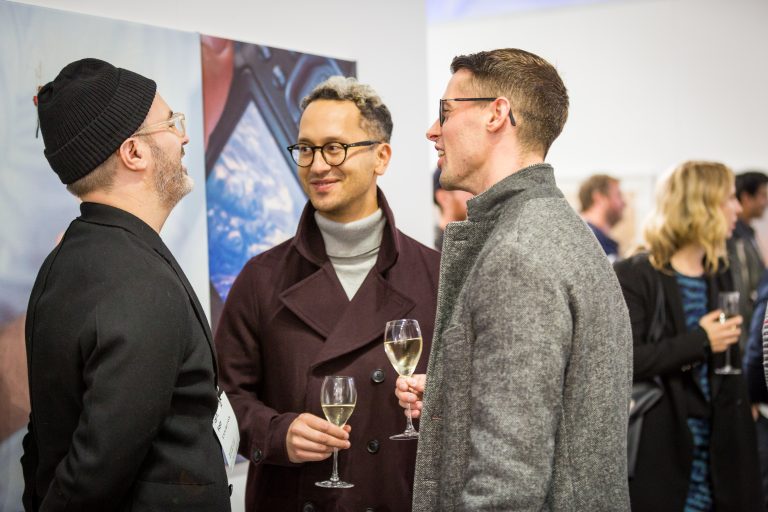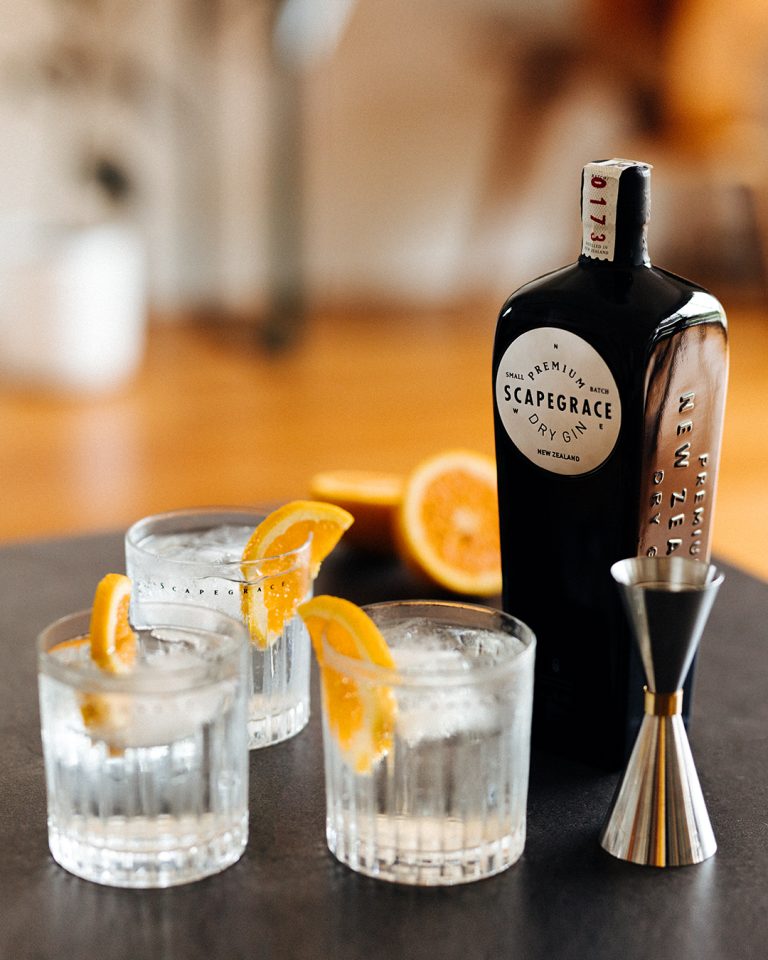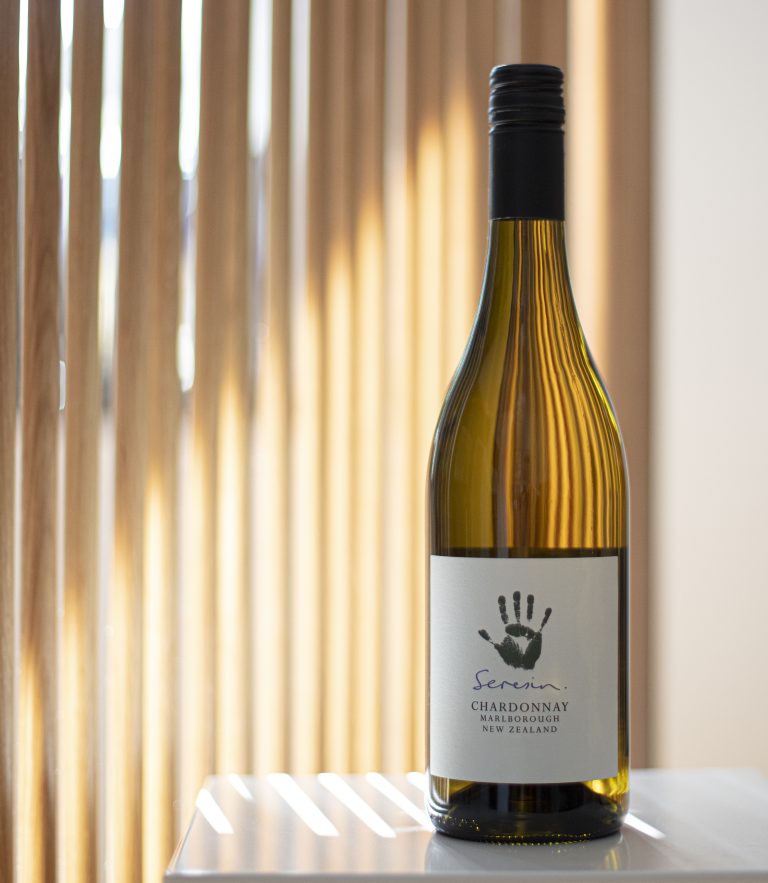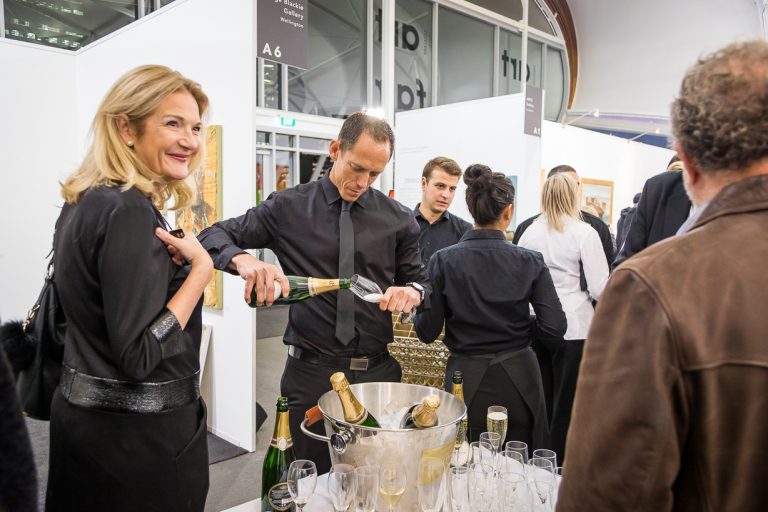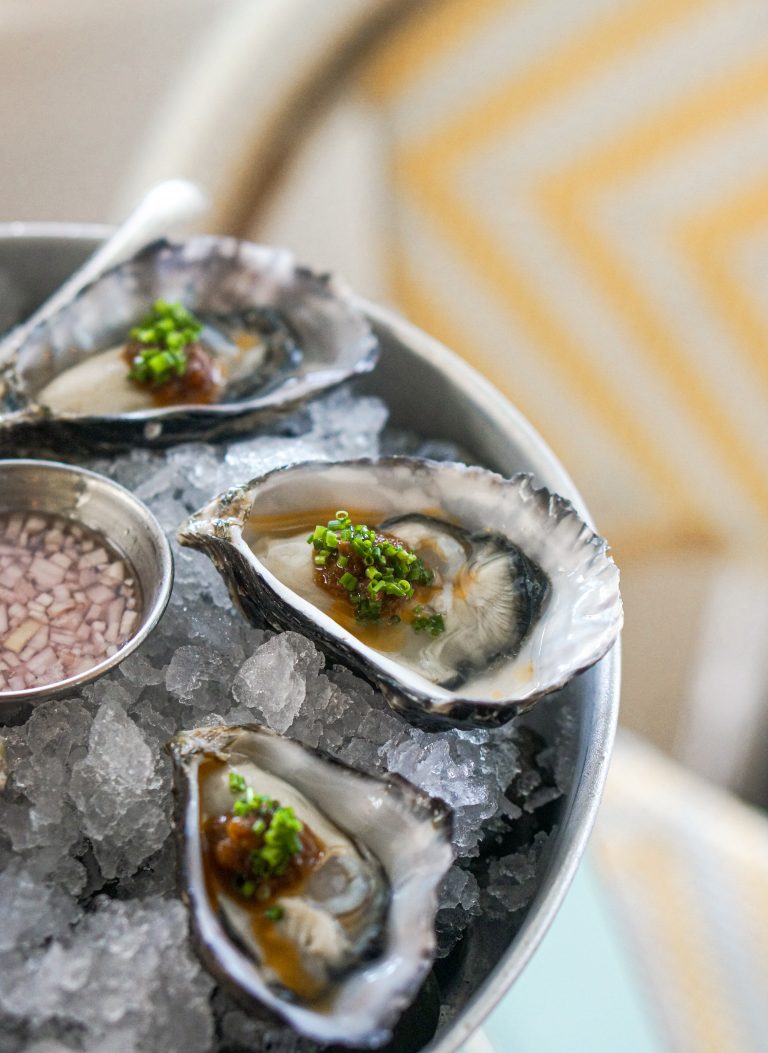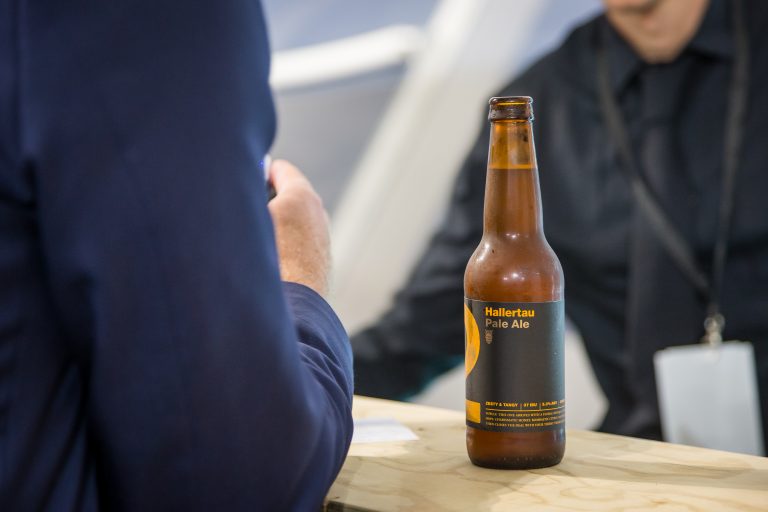 Return each day for Artist Talks & More
Each day at Auckland Art Fair is unique, and with a Premier Art Pass you can return for each session. Hear your favourite artist speak about their work, discover new work, meet artists and chat with gallerists or simply relax in the new outdoor Sculpture Space looking over Auckland's Waitematā Harbour with a cocktail or a glass of wine.
Plan your visit with the What's On programme.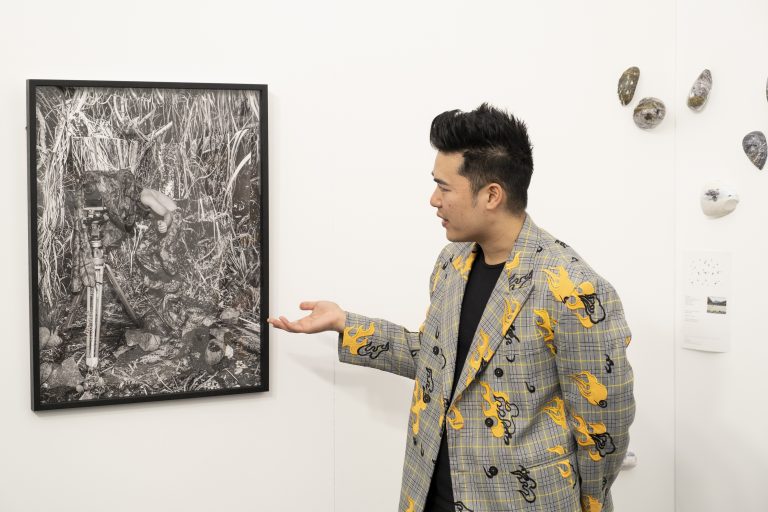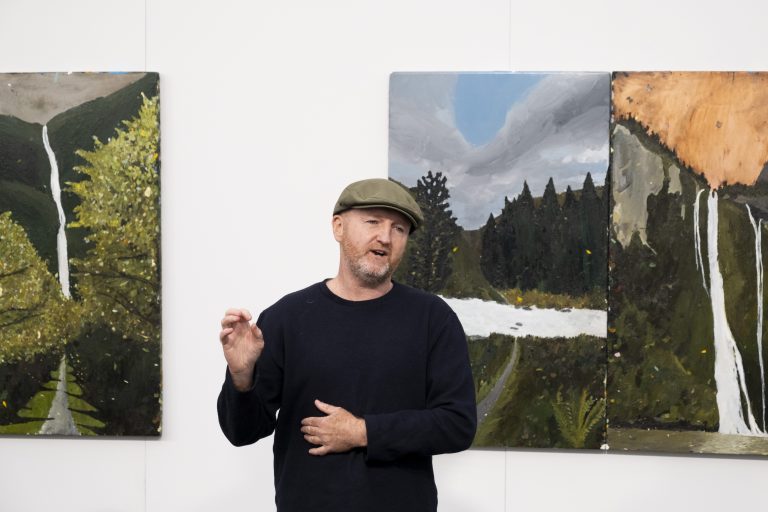 Exclusive Invitations to Art Events around Auckland
A Premier Art Pass is more than just a return ticket to the Fair, it is the ultimate art week in Auckland – perfect for visitors to the city and locals alike. Alongside what's happening at The Cloud, you will be invited to a programme of exclusive art events taking place around Auckland, that you won't want to miss.
Your Premier Art Pass will give you access to our VIP portal, where you can RSVP to events such as private views, studio visits, artist and curator talks, guided tours and other special events.
On Friday Night join us back at the Cloud for the Art Party
Return on Friday 26 February from 5-9pm for the Art Party.
Pop-up cocktail bars from Scapegrace and a DJ make the Art Fair your perfect Friday night drinks destination.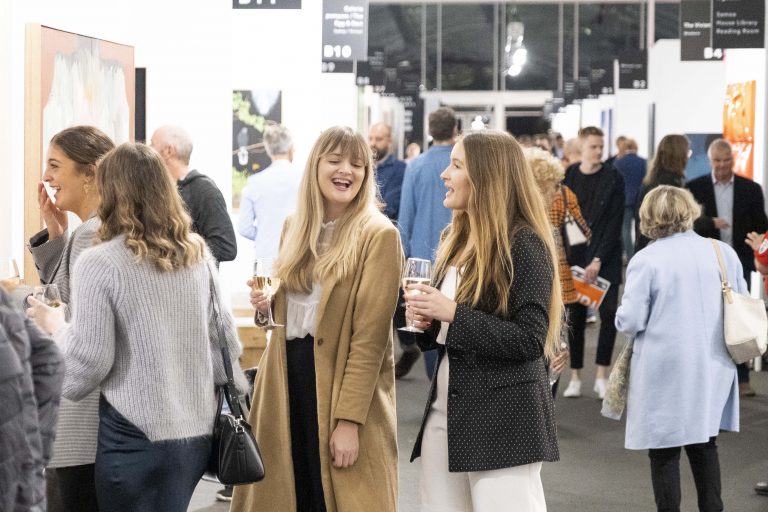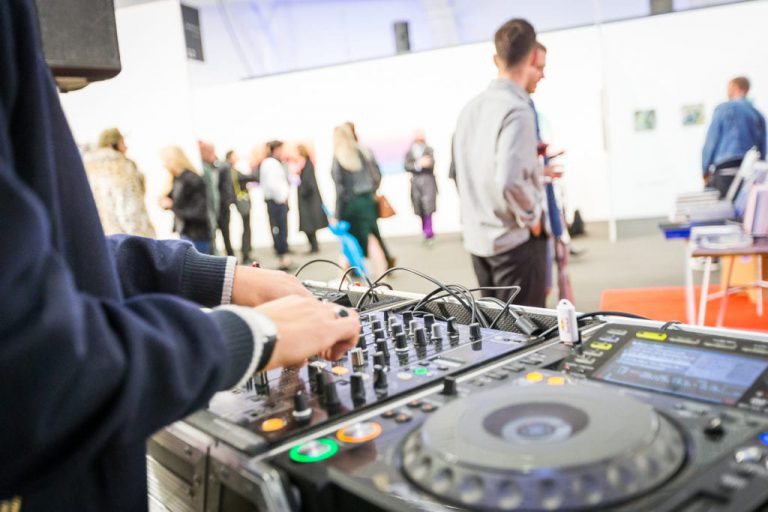 Buy Tickets Online and Save
Purchase your Premier Art Pass online and you'll save on the door price.
Premier Art Pass: $150
Save $10 on the door price
VIP Preview Day:
Wednesday 24 February, 11am – 5pm
Opening Night:
Wednesday 24 February, 5pm – 9pm
Art Party:
Friday 26 February, 5pm – 9pm
General Entry Hours:
Thursday 25 February, 11am – 5pm
Friday 26 February, 11am – 5pm
Saturday 27 February, 10am – 5pm
Sunday 28 February, 10am – 5pm