FRIDAY 18 NOV 3PM
Conversations around equity, sustainability and the ongoing precarity faced by artists have acquired a new urgency in the past two years, as the Covid-19 pandemic has exacerbated already existing difficulties of navigating art's ecosystem. This talk is an opportunity to hear from individuals who have experimented with models for working differently, against, within and to the side of art's infrastructures. Having developed projects guided by their own values and committed to foregrounding artists' voices, we ask: how have you made it work, and what have you learned along the way?
Join Zara Stanhope in conversation with Ruth Buchanan, Melanie Tangaere Baldwin and Dane Mitchell.
RUTH BUCHANAN
Ruth Buchanan is an artist of Te Atiawa, Taranaki, and Pākehā descent and runs her studio out of Tāmaki Makaurau Auckland and Berlin and is Director of Artspace Aotearoa. Her work draws out the contested and dynamic relationship between the body, power, language, and the archive. This process of contesting often interrogates the (cultural) infrastructures that shape our lives and actively asks if these might operate otherwise.
Buchanan gained her BFA from Elam School of Fine Art, Auckland in 2002 and her MA (Fine Art) from the Piet Zwart Institute, Rotterdam in 2007. She has realised major commissions at, amongst others, Kunstmuseum Basel | Gegenwart;  MASP, São Paulo; Adam Art Gallery, Wellington; Hamburger Bahnhof, Berlin; Tate Modern, London; The Showroom, London; If I Can't Dance I Don't Want To Be Part Of Your Revolution, Amsterdam, the Gwangju Biennale, Gwangju; Govett-Brewster Art Gallery, New Plymouth, and the Badischer Kunstverein, Karlsruhe. She has participated in exhibitions at, amongst others, Institute of Modern Art, Brisbane; Kunsthaus Hamburg; Kunsthaus Bregenz; Auckland Art Gallery; Arnolfini, Bristol; The Dowse Art Museum, Lower Hutt City, and the Stedelijk Museum, Amsterdam. In 2018 Buchanan was awarded the Walters Prize.
Photo by Xandra M.Linsin.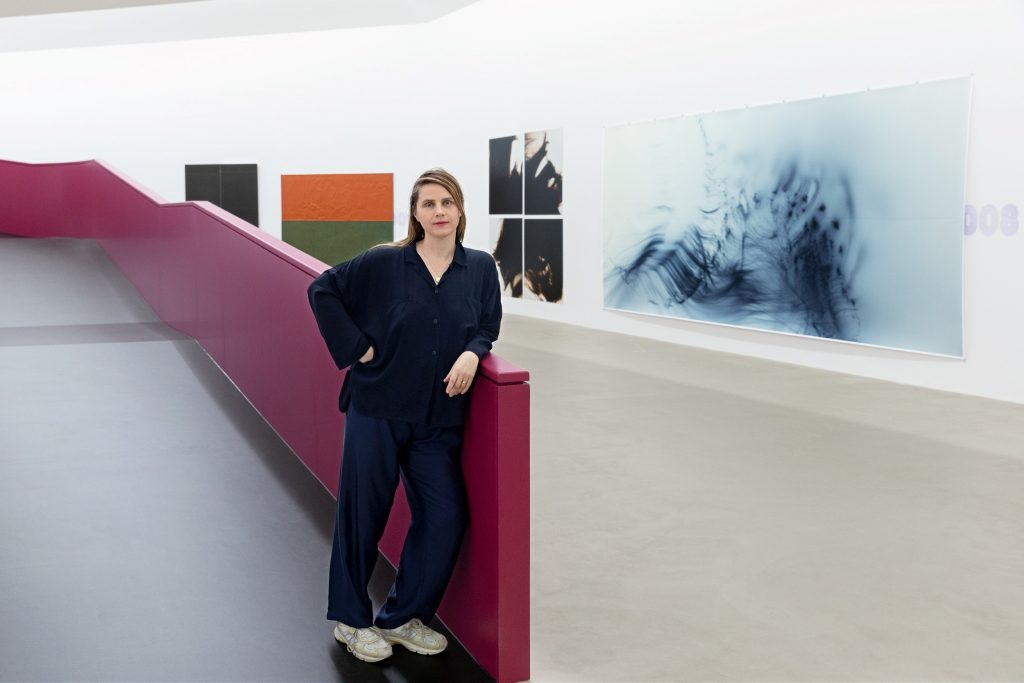 DANE MITCHELL
Mitchell's practice addresses itself to the physical properties of the intangible and visible manifestations of other dimensions. His work teases out the potential for objects and ideas to appear and disappear, and evokes a connection between sense experience and systems of knowledge. Incorporating language, scent, spells, and shamans, Mitchell's work channels invisible forces into concrete forms.
Born 1976 in Tāmaki Makaurau Auckland, Aotearoa New Zealand; lives and works in Tāmaki Makaurau Auckland. His works have been exhibited at the 58th Venice Biennale (2019); Bangkok Biennale (2020); Sydney Biennale (2016); Thailand Biennale (2018); Liverpool Biennial (2012); Gwangju Biennale (2012); Singapore Biennial (2011); Busan Biennale (2010); Ljubljana Graphic Arts Biennial (2011). He has held solo exhibitions at the Mori Art Museum, Tokyo (2017/2018); Institut Art Contemporain, Lyon (2018); Adam Art Gallery (2020); Auckland Art Gallery Toi o Tāmaki (2018/2012); Christchurch Art Gallery Te Puna o Waiwhetū (2020); Govett-Brewster (2011); Dunedin Public Art Gallery (2011) amongst many others. He has participated in residency programs at Govett Brewster Art Gallery, New Plymouth (2010); Berliner Künstlerprogramm DAAD, Berlin (2009/2010); and Gasworks, London (2008).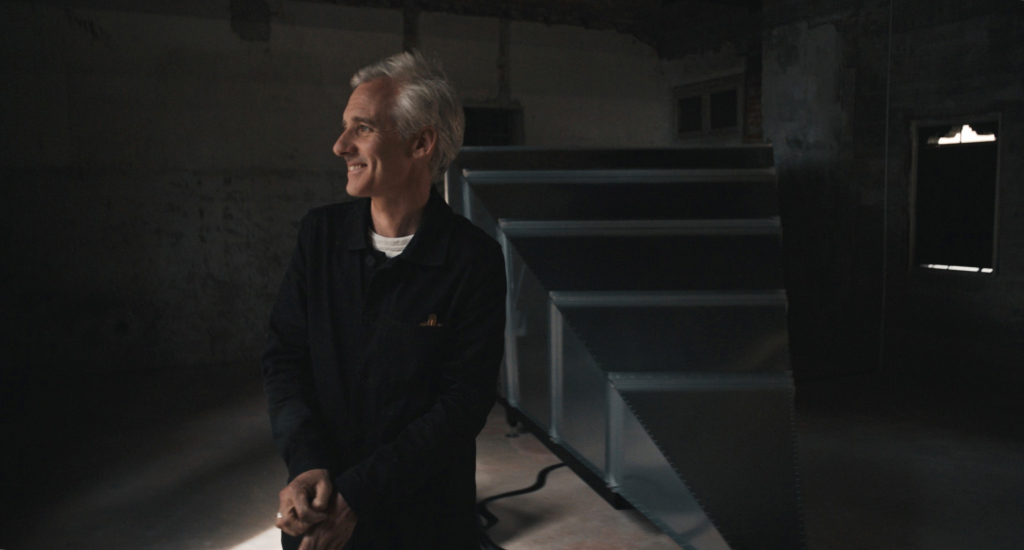 MELANIE TANGAERE BALDWIN
Ko Hikurangi te maunga
Ko Waiapu te awa
Ko Ngāti Horowai, ko Te Aitanga a Mate ngā hapū
Ko Ngāti Porou te iwi
Ko Melanie Tangaere Baldwin ahau
Melanie Tangaere Baldwin is multidisciplinary artist, curator, arts educator and one of the founders and current director of Hoea! Gallery.
As an artist, Melanie looks a lot at the exploitation, exoticism and expectations of indigenous beauty and indigeneity in general. She is heavily influenced by being the daughter of a Māori mother and the mother of a Māori daughter.
As a curator, Melanie is committed to the advancement and recognition of the dynamic nature of contemporary Māori and indigenous art practices. She believes it is necessary to create our own models, to ensure equity and accessibility whenever possible and, as an indigenous arts community, to create support networks and opportunities to advance our artists and their practices however we can.
Photo by Trudy Lewis.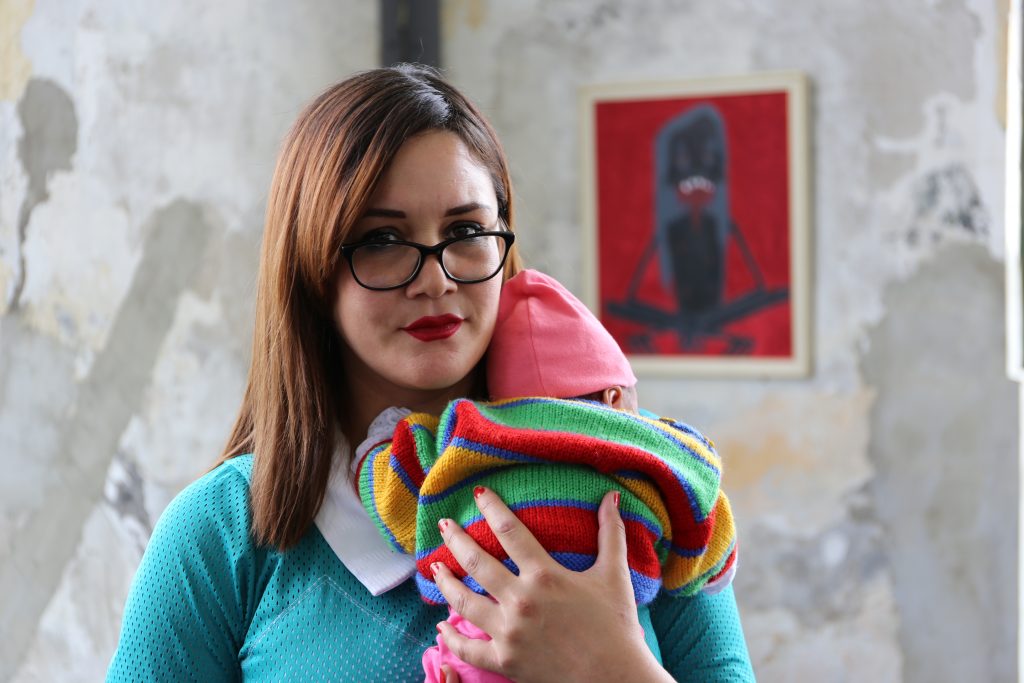 ZARA STANHOPE
Dr Zara Stanhope is the Director of the Govett-Brewster Art Gallery | Len Lye Centre and a curator focusing on expanding collaborations around and engagement with contemporary art across the Global South. She was the lead curator for Dane Mitchell's Post hoc, New Zealand at Venice at the 57th La Biennale di Venezia 2019 and the curatorial manager of the 10th Asia Pacific Triennial (2021) and the 9th Asia Pacific Triennial (2019) at Queensland Art Gallery | Gallery of Modern Art, Brisbane. Other institutional roles included: Principal Curator and Head of Programs at Auckland Art Gallery Toi o Tāmaki; Deputy Director and Senior Curator, Heide Museum of Modern Art, Melbourne; inaugural Director, Adam Art Gallery, Victoria University of Wellington, and Assistant Director, Monash University Gallery, Melbourne,. Zara is an Adjunct Professor in the School of Art and Design at AUT University, Auckland, and her PhD, from the Australian National University, Canberra, focused on the international development of socially engaged art practices.