Introducing Atong Atem whose photographic works will be presented by Naarm/Melbourne based, MARS Gallery at the 2022 Aotearoa Art Fair in November.
Atong Atem is an Ethiopian-born, Naarm/Melbourne-based artist who works predominantly with photography, although Atem works also in video and is a writer and curator. The South Sudanese artist uses portraiture as a means of recounting indigenous stories that throughout history have been lost – or rather overwritten by colonial knowledge. Atem's work reclaims this knowledge. She uses a vibrant colour palette coupled with a critical lens to create works which are eye catching yet also deeply political and sincere. In a recent article with The Guardian, Atong Atem commented on her work saying: "'Yes, it's political, gendered and racial,' Atem says. 'But what isn't?'" ¹
Atong Atem's photography was shown by MARS Gallery in a solo exhibition at photo basel – Switzerland's first and only international art fair dedicated to photography based art.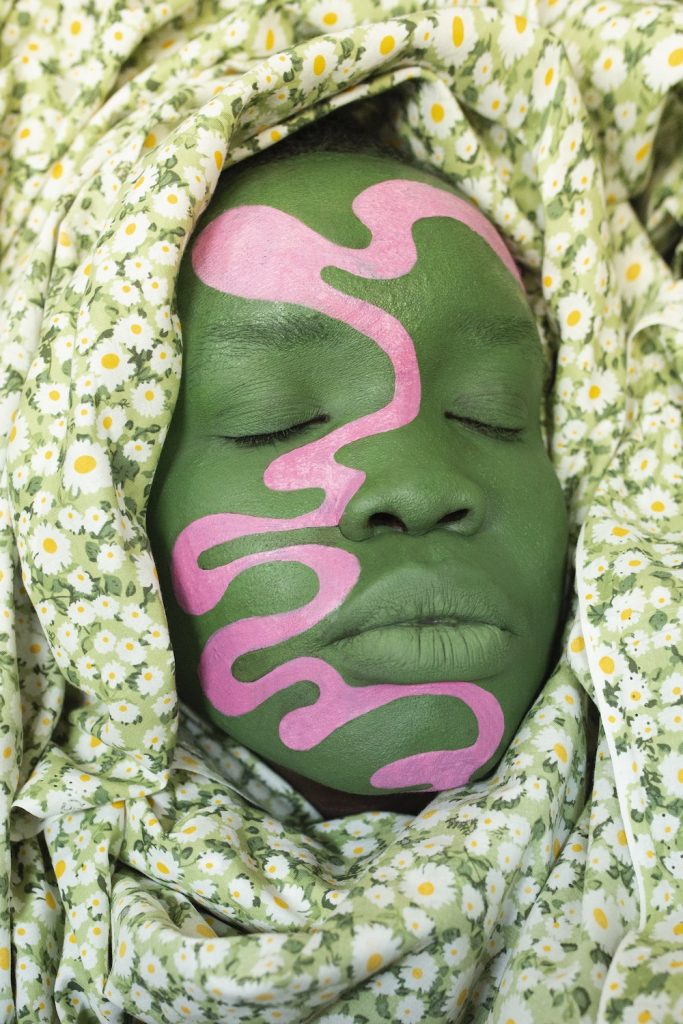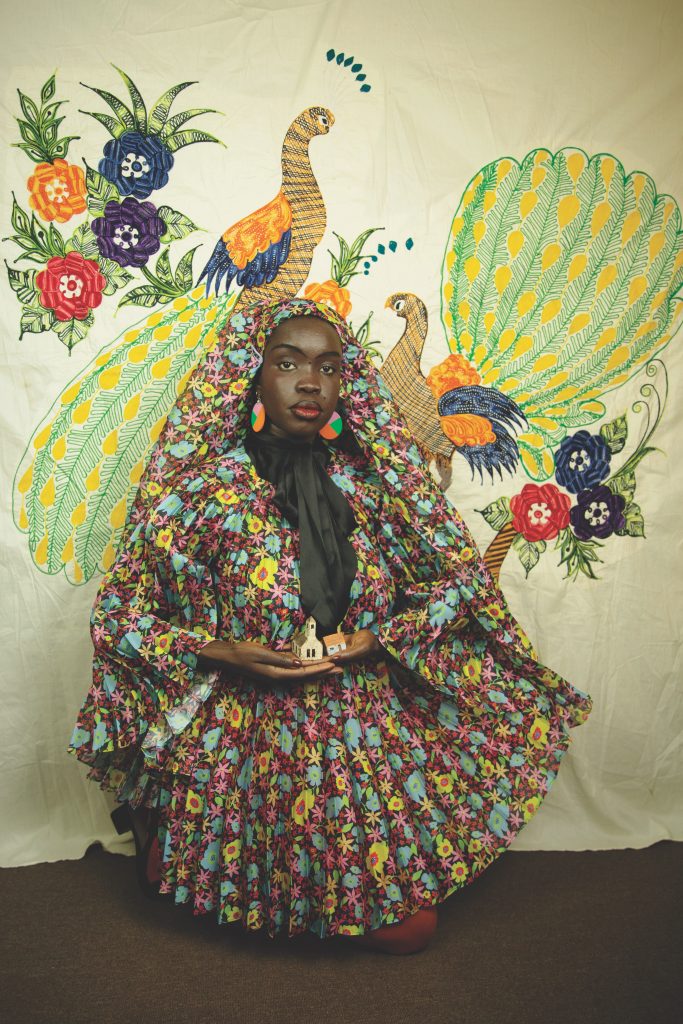 Earlier this year, Atong Atem was the first recipient of the La Prairie Art Award, an acquisitive award championing the work of Australian women artists presented by the Art Gallery of New South Wales in Sydney, and La Prairie.
The new partnership between the Art Gallery and Swiss luxury skincare house La Prairie, the prestigious award supports Australian women artists through the development or expansion of a new body of work. The La Prairie Art Award aims to support and nurture the recipient's practice and increase their international profile. Each work will be acquired by the Art Gallery for its collection.
Atem was selected as the inaugural recipient of the award by the Art Gallery of NSW and La Prairie's global board of directors. Atem was awarded for her originality and ambitiously crafted and vibrant photographic portraits that celebrate their subjects.
Atem has exhibited her work across Australia, including MUMA Monash, Gertrude Contemporary, Australian Centre for Contemporary Art and is represented in the collections of the National Gallery of Victoria, Art Gallery of New South Wales and State Library Victoria. Atem was also the recipient of the inaugural National Gallery of Victoria and MECCA M-Power scholarship in 2018.