VIP Pass to the Aotearoa Art Fair offers an all-encompassing experience for art lovers. This Pass provides entry to the VIP Preview, VIP Program, and access to all days of the fair. It's an unparalleled experience for those seeking an in-depth exploration of Aotearoa's thriving art scene.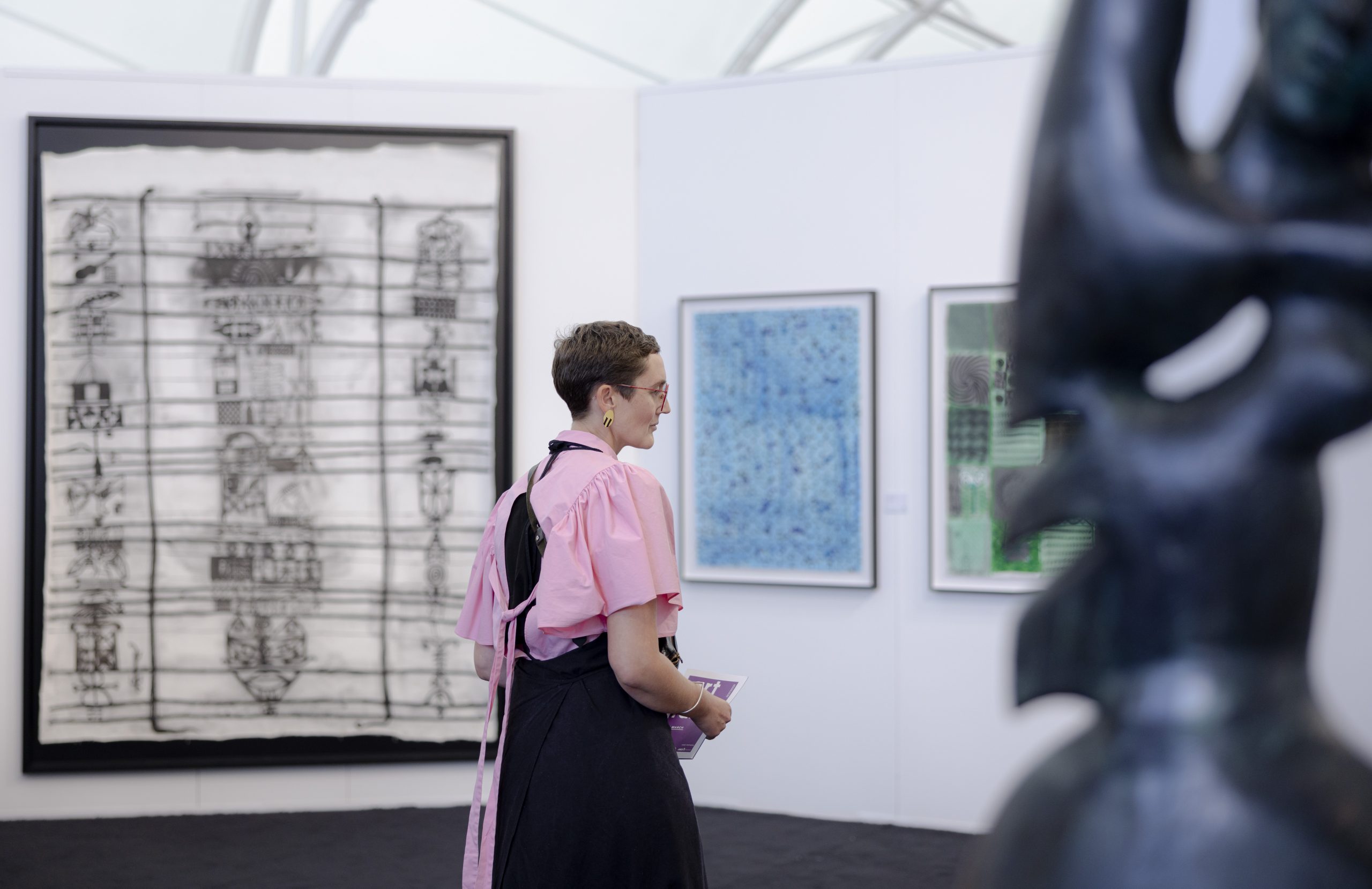 The Aotearoa Art Fair VIP Program is an exclusive gateway to the vibrant contemporary art scene in Aotearoa. It offers a range of unique opportunities to engage with artists, curators, gallerists, and collectors, such as private and corporate collection tours, invitation-only dinners, artist studio visits, and exclusive behind-the-scenes access to the region's foremost cultural institutions.
Our VIP Relations Team collaborates closely with a network of Ambassadors across Australasia, crafting and shaping programs to meet the unique interests of different groups.