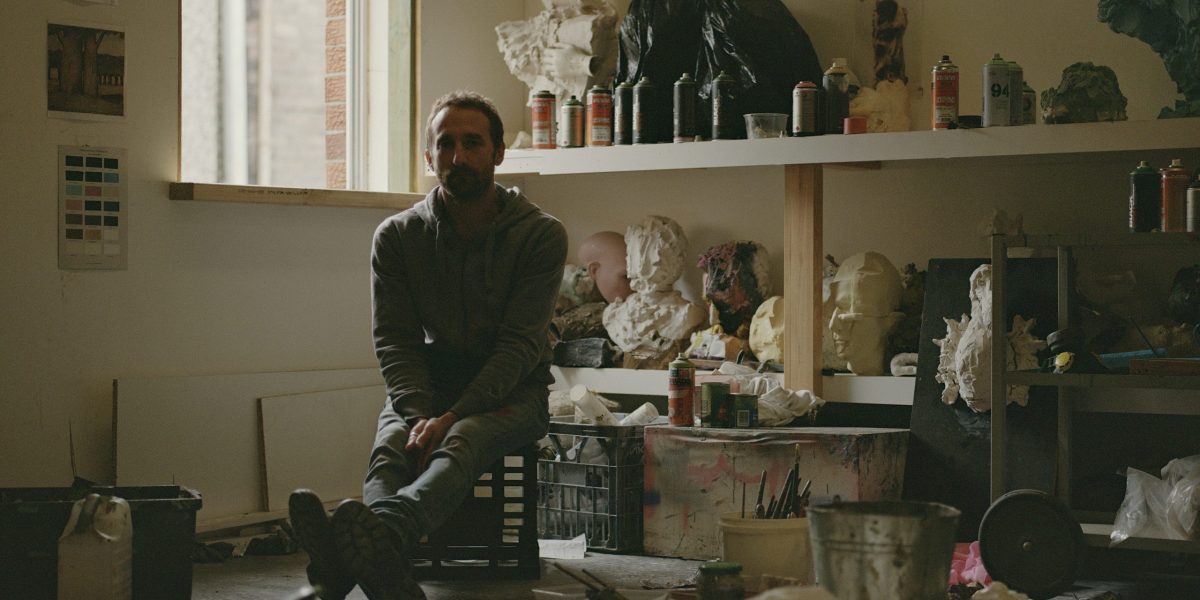 Renowned Australian-artist Guido Maestri presented at the 2022 Aotearoa Art Fair with Sydney and Singapore-based Yavuz Gallery.
Maestri (b. 1974) is known for his highly textural, expressive works that explore the painted materiality, gesture and observation. Although he is noted for his en plein air paintings and strong connection to the Australian landscape, Maestri also employs still-life and portraiture to investigate the conventions of painting, awarding him the prestigious Archibald Prize for portraiture in 2009. Maestri's love affair with the Australian landscape has taken him across the mainland in search of new vistas to paint, covering areas including the Tanami Desert, Western Volcanic Plains, Mutawintji National Park and Hill End.
To see more FYI posts, click here.
Images: (top) Guido Maestri, artist portrait. Photography by Saskia Wilson. (Right) Guido Maestri, Bibbenluke, 2022. Oil on French polyester, 199 x 152 cm. Images courtesy of the artist and Yavuz Gallery.