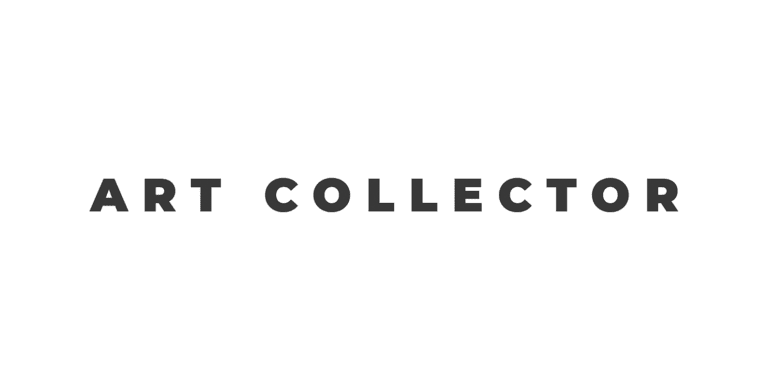 Art Collector is the only magazine for collectors.
Every quarter, we feature profiles of the nation's leading artists, galleries and collectors. You'll also find the latest art news and analysis of important issues affecting collectors, plus previews of upcoming exhibitions across Australia and New Zealand.
Launched in 1997, Art Collector is published by Magnesium Media, and is available from over 1000 outlets across Australia and New Zealand.
Art Collector is available in a digital version on ITunes Newsstands and Pocketmags. In 2015 our app was opened more than 12,000 times.