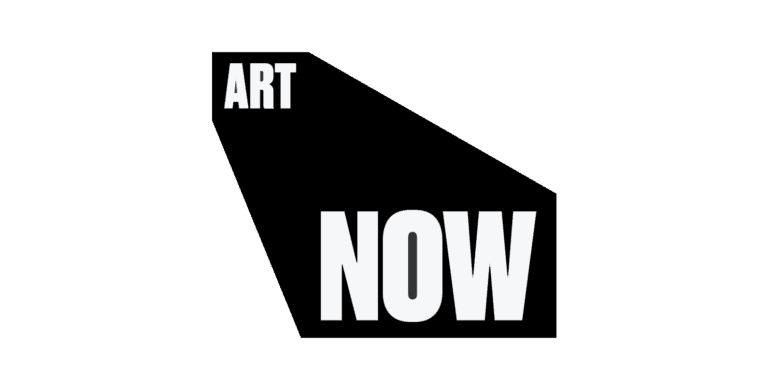 ArtNow is an online platform showcasing outstanding contemporary art exhibitions, events, galleries, walks, news, books and editioned art works from across Aotearoa New Zealand. In addition, ArtNow is the publishing platform for a monthly Essay independently commissioned by representatives of the public galleries of Aotearoa.
ArtNow responds to an urgent need to ensure that an art-interested public has easy and efficient access to the great contemporary art that is made, commissioned, exhibited, collected, and talked about in Aotearoa.
Sign up to the ArtNow weekly newsletter to stay up to date with art in Aotearoa.