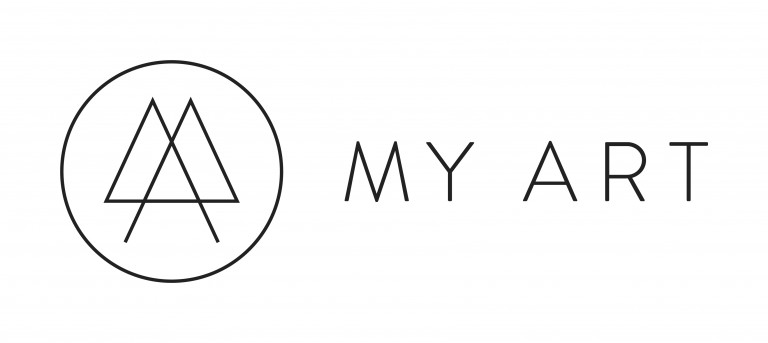 My Art offers collectors interest-free loans to buy art from New Zealand's leading galleries. Throughout the Virtual Art Fair, My Art will also be available through participating galleries from Australia and the Pacific at no extra cost. The process is simple, the collector makes a 10% deposit to any of the participating galleries, then repays the balance through My Art for no extra cost.
In response to the changing conditions brought about by COVID-19, My Art is extending the re-payment term on art loans from 9 to 12 months. This special offer applies to new loans in April, May and June this year.
My Art supports the art community via charitable donations to organisations around New Zealand Aotearoa.
HOW IT WORKS
APPLY for your interest-free loan
SELECT an art work from an approved gallery
FINALISE the purchase by paying your deposit
APPRECIATE and enjoy your art while you pay in 12 affordable monthly payments
Find out more and get approved online at myart.co.nz.