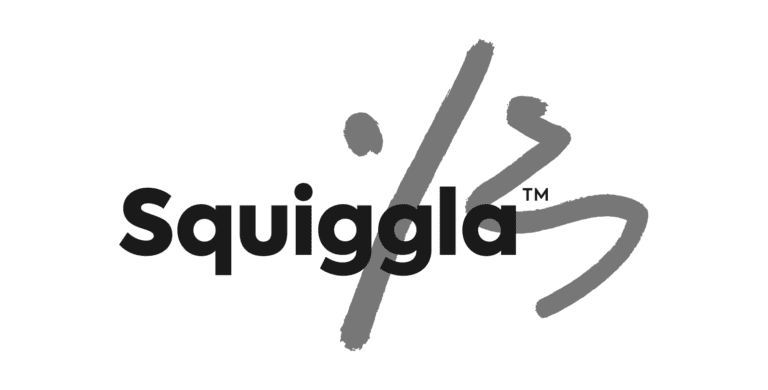 Energise your creative mind and connect with your imagination
Developed by the Chartwell Trust and supported by Te Rito Toi and the Centre for Arts and Social Transformation, Squiggla is a creative thinking programme that exercises the creative mind through mark making. Designed as a non-judgemental activity for people of all ages from youngsters to adults and families, Squiggla uses the power of direct, free flowing mark making. It is a tool that recognises creative thinking is important for everyone.
Just as exercise encourages blood flow around our bodies, Squiggla encourages the flow of creative connections – after all, a creative brain is a connected one. Using the visual language of dots, lines and squiggles, Squiggla builds connections with our inventive, playful creative minds, using our senses along with our curiosity to try new things to get into the flow. As an off-line activity, backed up by a web-app to record your activities, Squiggla breaks free from pressured calls for representational drawing and focusses on connecting creative thinking, feeling and seeing right on the page. It is more 'visual brain gym' than 'art', more 'free independent invention' than 'representation', more 'trust and relax' than 'define and judge'.
Squiggla gives adults the freedom to discover the creative process again, by slowing the busy reasoning mind and intuitively composing, arranging and balancing marks on the page with an ensemble of mark making tools – just like improvisational music. Connect with the joy of free mark making by embracing chance and ideas that pop into your head. Squiggla is also designed for families and school children with their teachers who value the way creative thinking can help learners generate new ideas, expand their curiosity and risk taking in easy ways and connects intuition with action and invention- right on the page. Creative Thinking has been recognised as one of the top three skills young people will need for the future- you can make a start by connecting with Squiggla.
Play-Make-Imagine-Invent – Connect your way to being a creative Squigglamaker at the Auckland Art Fair.