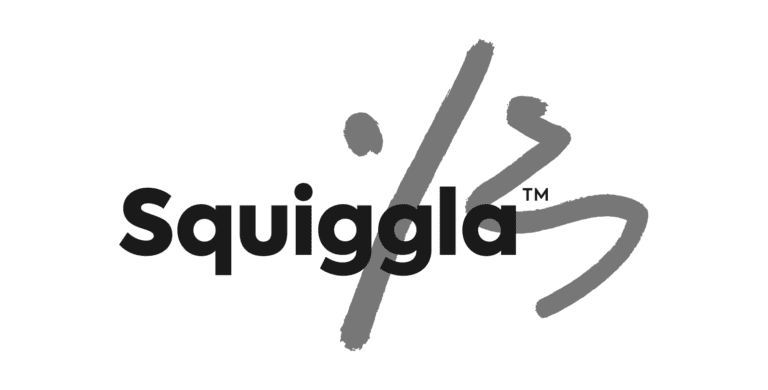 Energise your creative mind and connect with your imagination
Squigga is a hands on mark making programme to help develop and strengthen our innate creative thinking. The Chartwell Trust developed Squiggla, which is backed up by Squiggla Online features, so we can all exercise our creative minds through the power of mark making.
In the Squiggla Making Space at the 2022 Aotearoa Art Fair, you are invited to break free from pressured calls for representational drawing. Instead, Squiggla activities focus on using the visual language of marks, dots and lines along with a variety of mark making tools to help us to be alert to the visual world and encourage the generation of new visual ideas.  Squiggla activities embrace playfulness through chance and visual exploration, so you will quickly find that Squiggla feels more like 'free independent invention' rather than 'representation' and more like a series of intuitive visual exercises rather than 'art'. In the making process, you will begin to trust and relax, rather than judge and define.
Through Squiggla mark making, we focus on our imagination and instincts to feel the flow of creative connections. We allow our senses and curiosity to take over through direct and free flowing compositions right on the page. Pretty soon, you start to notice that your marks have their own distinctive rhythms and character as you become more playful with the ways they are created. Squiggla gives adults the freedom to discover their own creative process again. If you also bring along your family to the Squiggla Making Space, you can share in the joy that all youngsters have to create freely with energy and action – right on the page.
Play-Make-Imagine-Invent – Connect your way to being a creative Squigglamaker at the Aotearoa Art Fair. Note: School tours will start and end at the Squiggla Making Space.