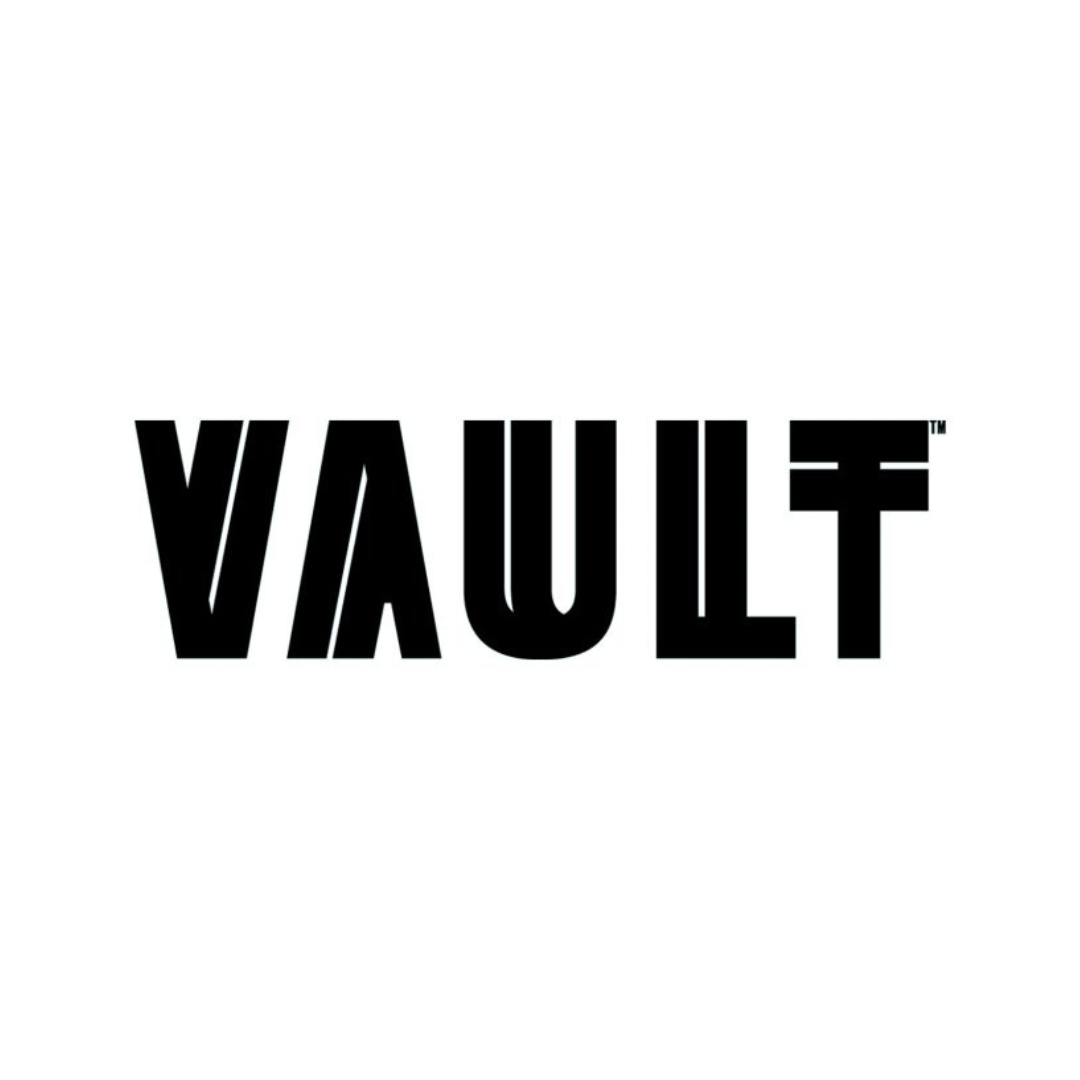 Produced quarterly, VAULT identifies the pre-eminent artists, designers, collectors and enthusiasts in Australia, New Zealand and beyond.
With an enduring interest in fashion, architecture, food, literature and the finest forms of visual expression, VAULT offers a fresh and insightful perspective into the world and mind of the creative.
Each issue champions a new sense of appreciation for contemporary creativity and speaks fluently to a community of readers passionate about the arts and corresponding culture.